Owney's Rum is a craft spirit from New York City. All Good has been working with Owney's since its inception in 2012.
Project Scope:

Illustration
Illustration
Little Reminders
At the height of the pandemic, we were faced with a difficult task of creating meaningful content for Owney's. Photography and video were proving difficult due to COVID restrictions and so we turned to illustration to get our point across.

The Pandemic Illustration series is a collection of New York City illustrations, featuring four primary scenes depicting the sometimes simultaneously beautiful and troubling sense of isolation at the time. In addition, we created a number of smaller illustrations to serve up as little reminders of The Greatest City on Earth while we were all locked inside.

Four Scenes

---

Scene 1 / A man feeds the pigeons in Long Island City on a sunny afternoon.


---
Scene 2 / A social distancing sunbather takes to the rooftop to catch some vitamin D.


Scene 3 / Fire escapes were the only escape for many New Yorkers. Here, each window contains a different scene: peace, isolation, companionship and conversation.



Scene 4 / A man walks by a closed pizza shop in Queens.
---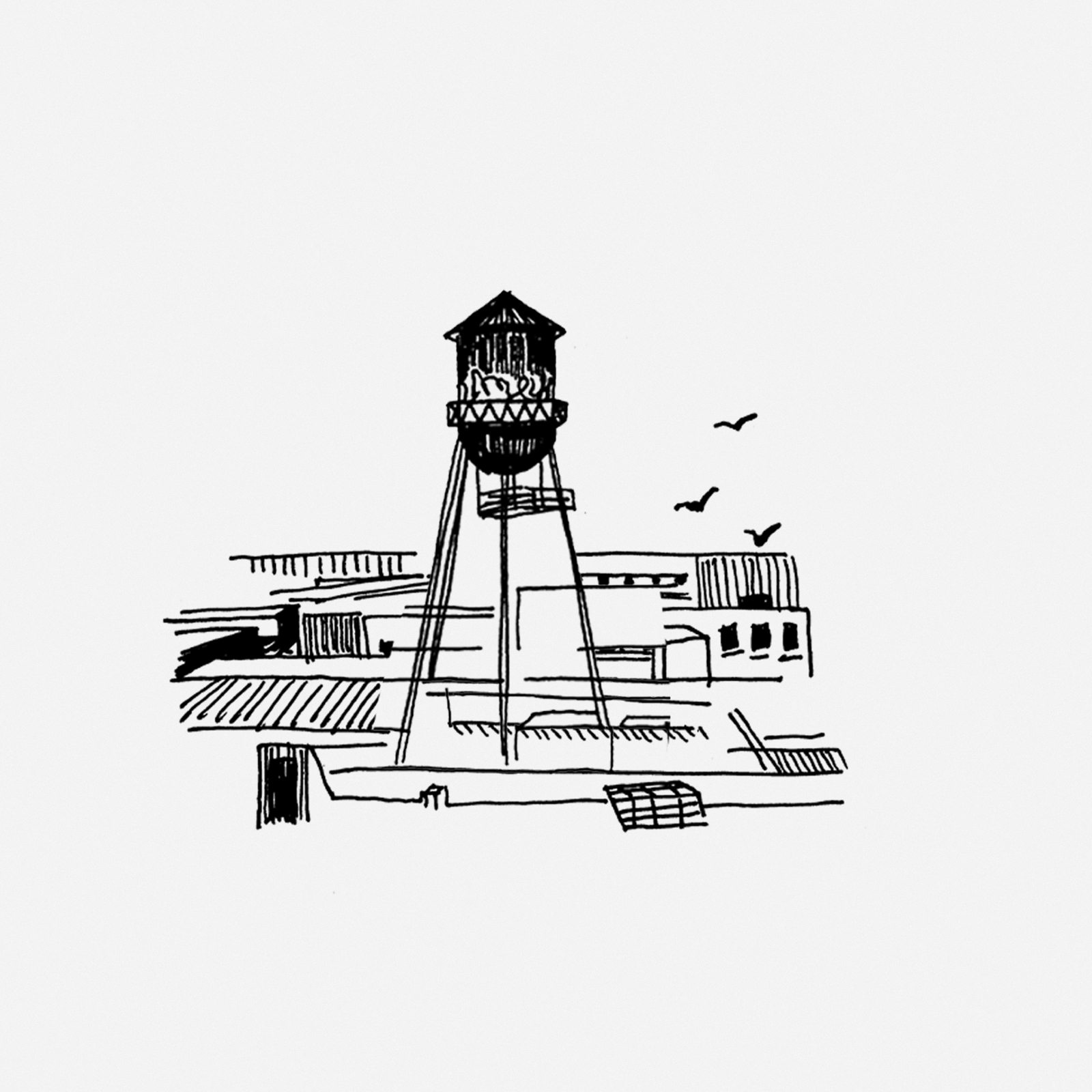 Quick Sketches / Little reminders, tokens of appreciation for New York. THANK YOU bags, 1 trains, fruit stands, Mr. Met, Bodegas and more.